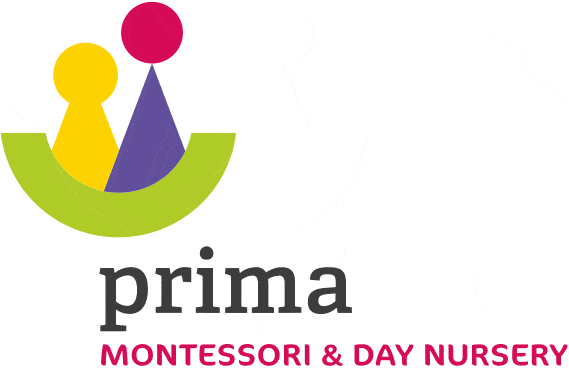 It is important to us that we continually invest in our environments for the benefit of both our children and staff, and to reflect the outstanding care and quality at Prima we have refreshed our branding with a new logo.
This is a very exciting time for the nursery and although the logo and colours have changed, the staff and care of the children remains the same, and you can expect the same quality childcare from our dedicated team who are invested in each and every child with us.
We are pleased that the internal refurbishment works at Prima Montessori & Day Nursery are now complete and the nursery is looking fabulous.
Published: June 2022