Opening its doors for the first time in 2002, Prima Montessori & Day Nursery was set up to meet the needs of families in the Medway area seeking quality and reliable childcare and since then, the nursery has gone from strength to strength. Led by a long-standing Manager and dedicated staff team the nursery has become a highly recommended childcare setting within the area with a strong community bond and commendable reputation.
It was because of this reputation that in January 2020 Prima Montessori & Day Nursery joined the Family First Nursery Group and was embraced and encouraged to continue to deliver quality childcare and has since undergone extensive refurbishment and investment.
At Prima Montessori & Day Nursery our goal is to encourage independence across all areas of learning and development, and we instil our philosophy of 'Nurture, Care, Inspire' in everything we do.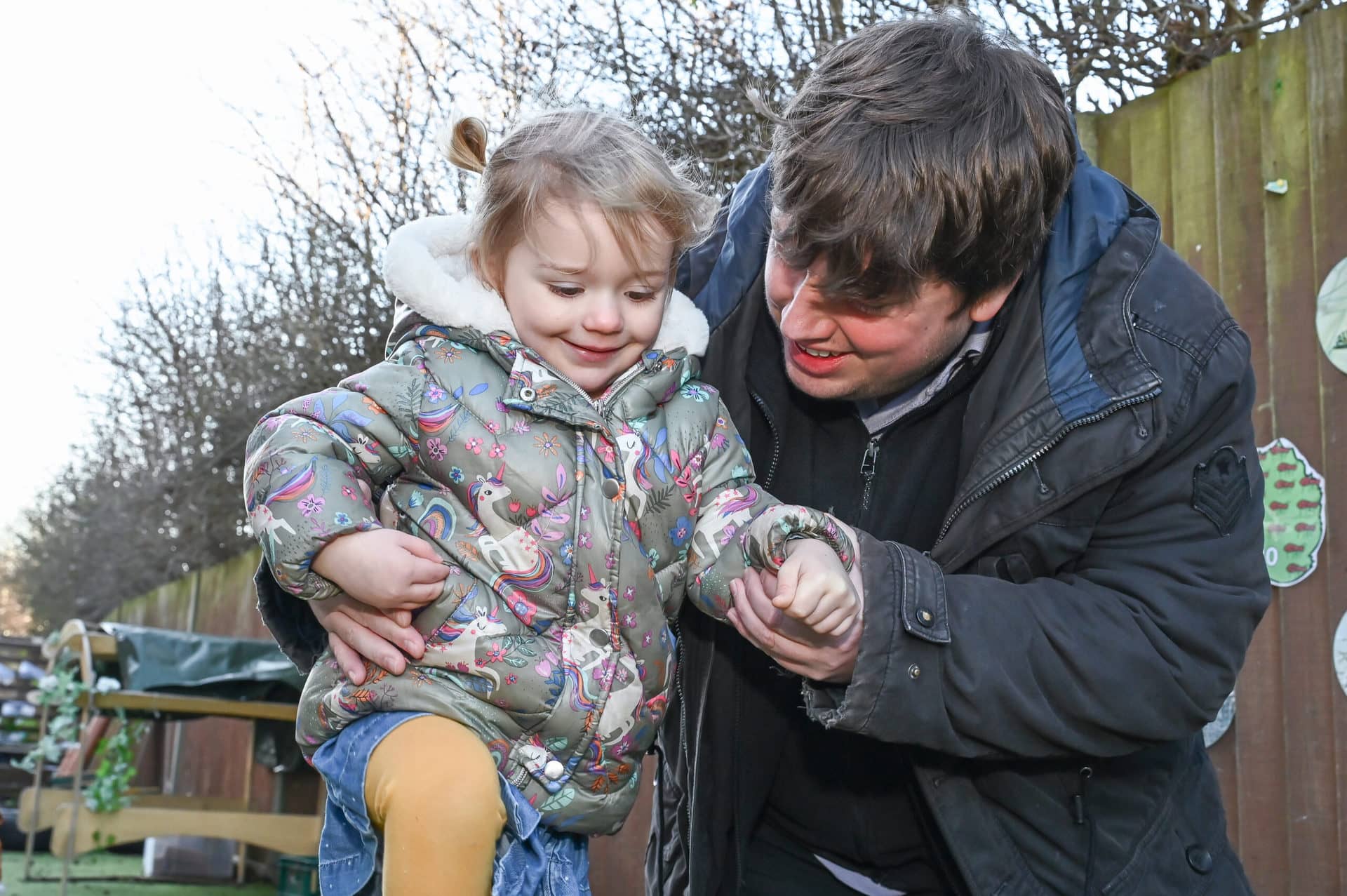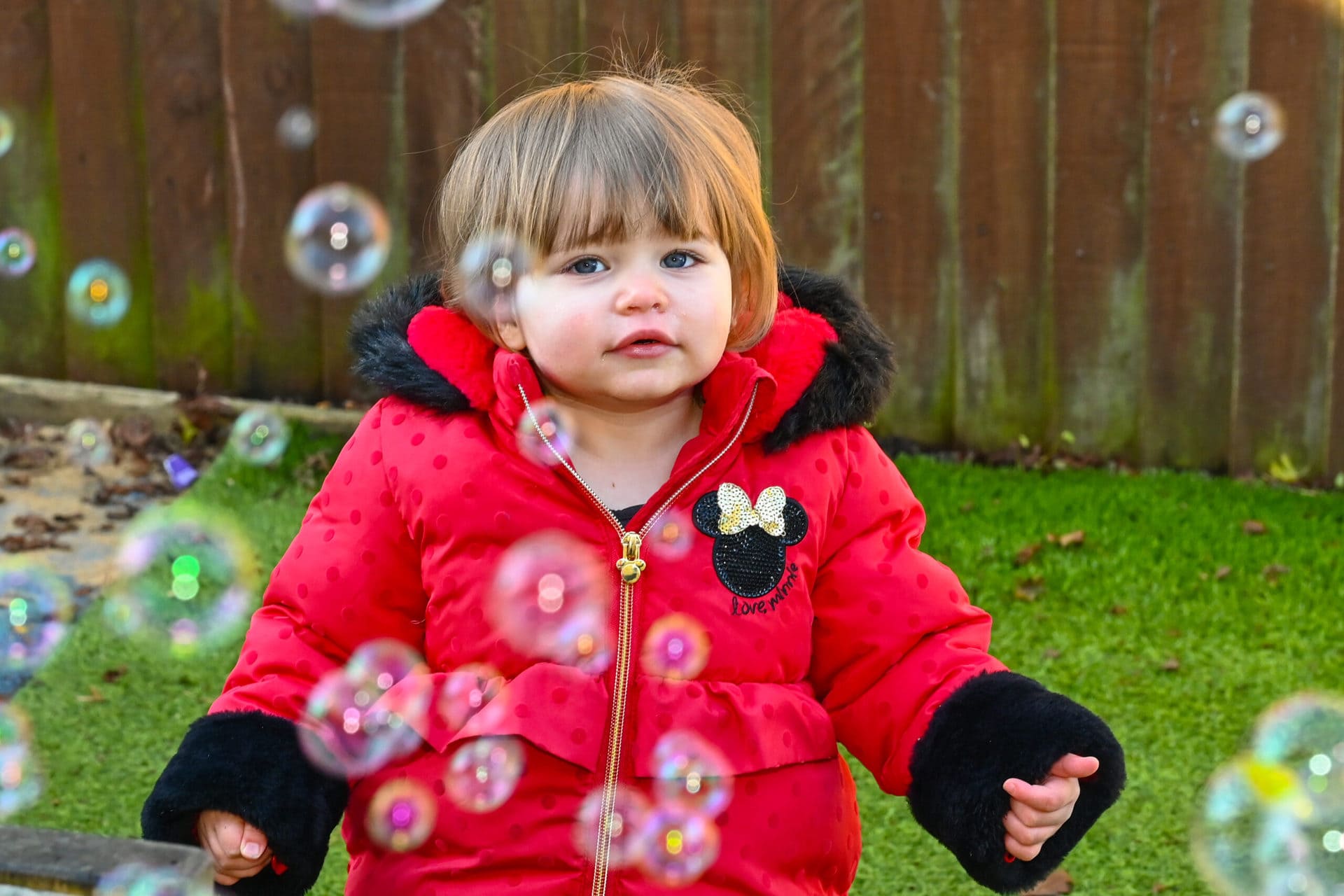 Nurture
Our nursery spaces are carefully designed to provide children with a variety of play and learning choices. Our team ensures children are challenged throughout the day, this may be our babies crawling to meet new friends, counting steps on the stairs, simple phrases in different languages or becoming a doctor at role play.
Each day at nursery is different and every child is encouraged and nurtured to develop at their own pace to reach their full potential
Care
Teaching children at a young age the value of care and respect for others is vital. At nursery children can make new friends and form social bonds with their peers outside of the home. We promote share and care values, taking turns and role model behaviour.
We feel very strongly that children should respect one another and understand both their differences and similarities. We encourage children to express their feelings positively and begin to understand the opinions of others through discussion with their peers and by the examples set by our trained practitioners.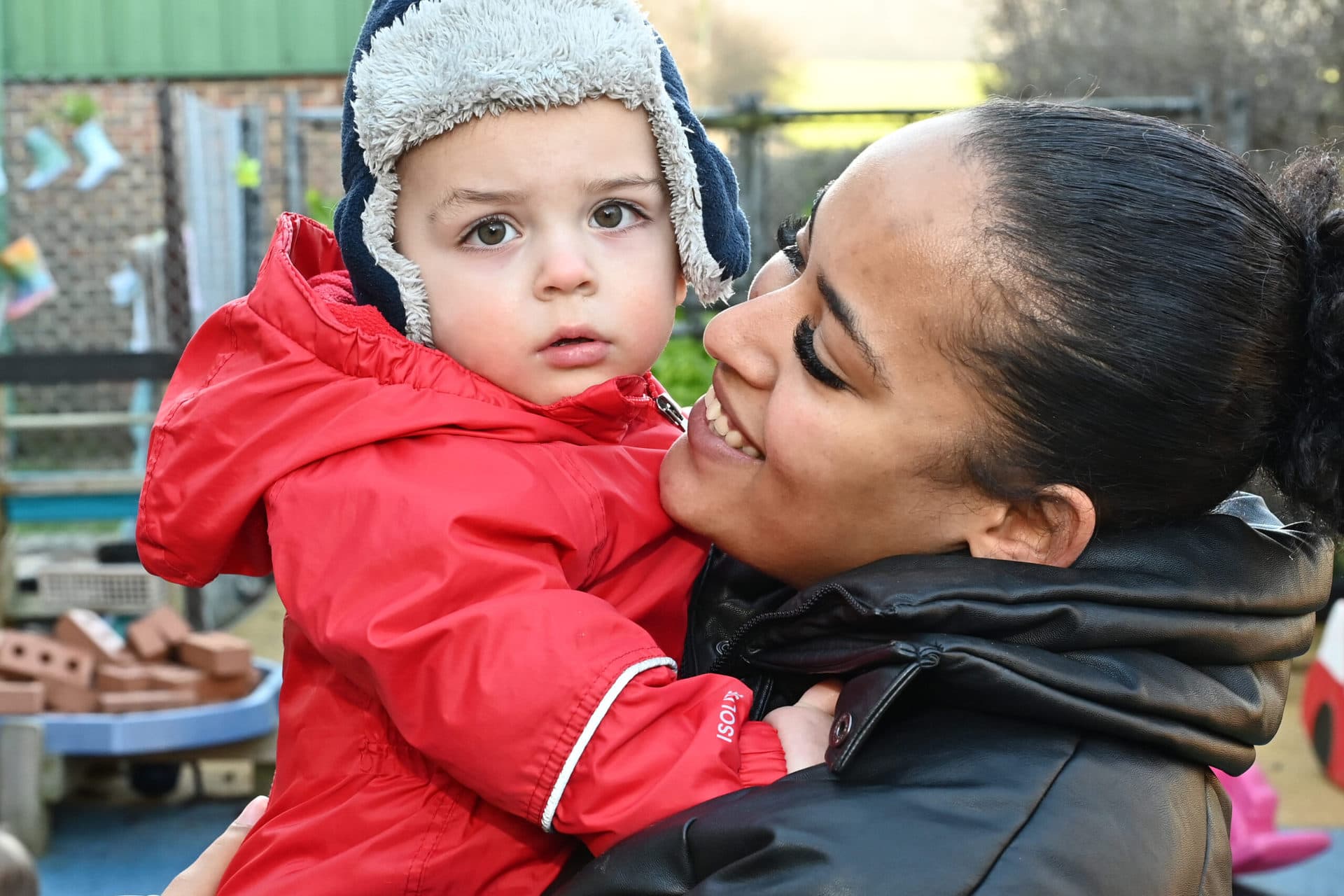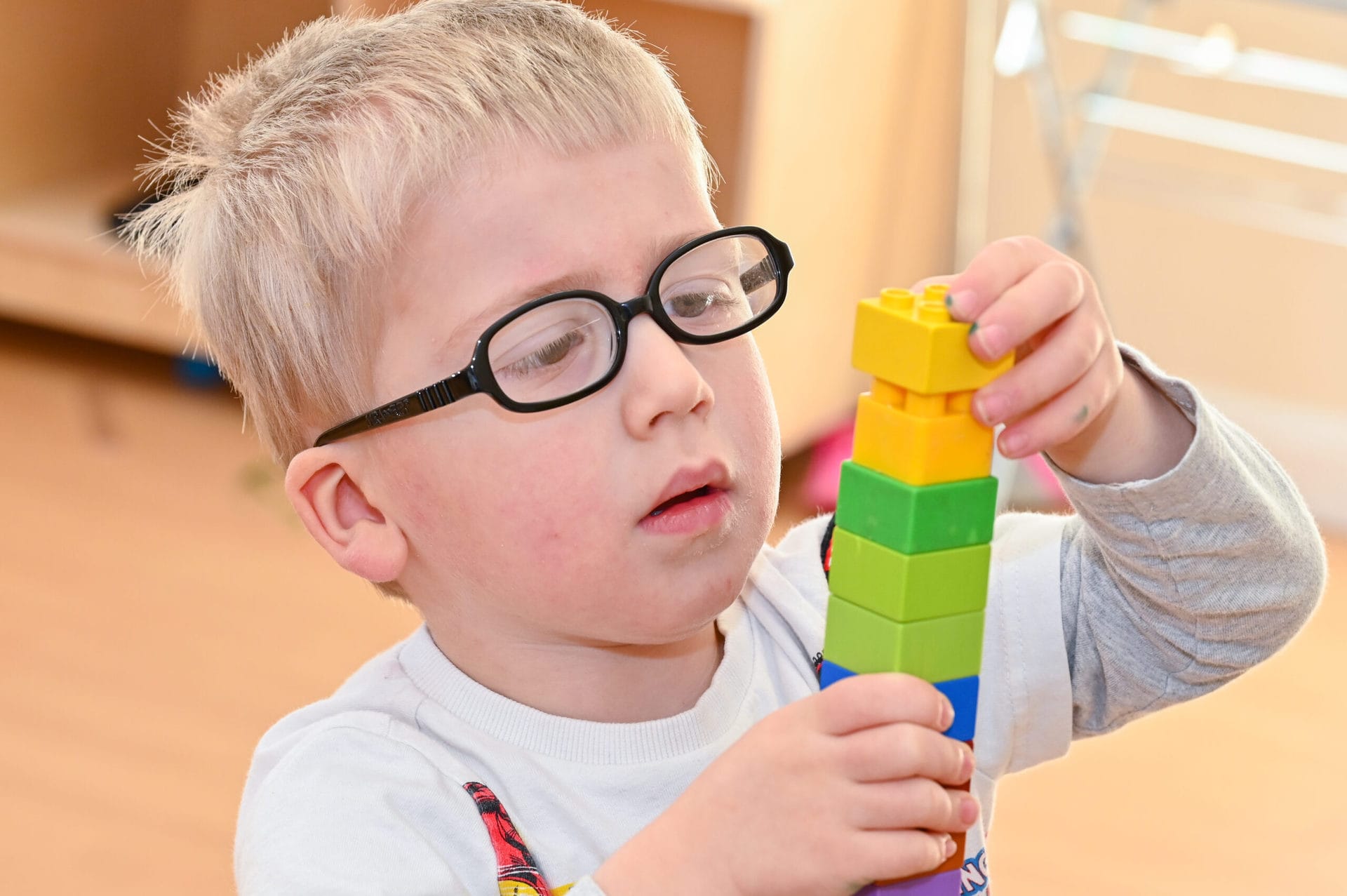 Inspire
The world is full of questions and interests. Our nurseries are designed to be the same; we ensure a variety of activities are on offer to stimulate inquisitive minds and our caring practitioners are on hand to guide them.
We have worked very hard to create and continue to invest in both indoor and outdoor environments that provide children with the opportunities to safely explore and investigate. From mud kitchens to vegetable gardens, learning hubs and ICT suites, inspiring young minds to learn how things work, grow, and evolve through play.
We're looking forward to welcoming you into our family.
Call Back Request
If you would like us to give you a call back at a time which is more convenient for you, please fill in the form below.